While datamining and reverse engineering the latest kRO client I found some interesting new parts in it.
There is a new checkbox in the character creation screen indicating the character to be a hardcore character.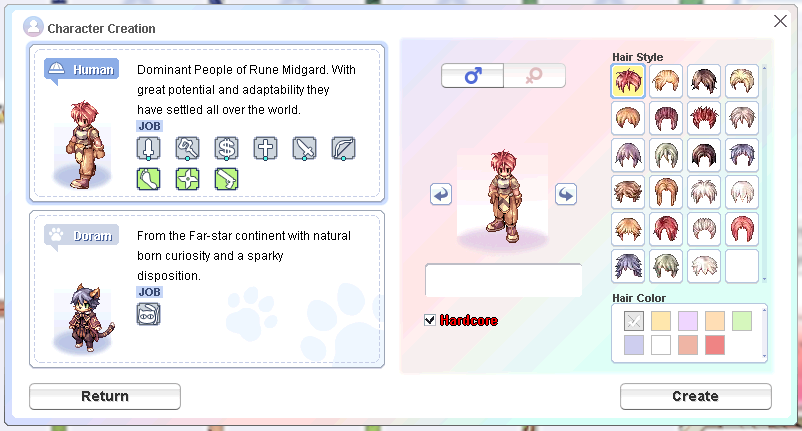 If you create a hardcore character you need to confirm it's a hardcore character and if it dies you can't play it anymore and loose all items in the characters inventory. The character select will show a text and an icon to indicate a hardcore character
.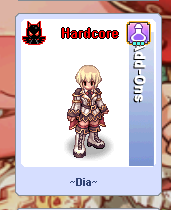 If your character dies ingame, you don't have the option to respawn but you will see what enemy killed you.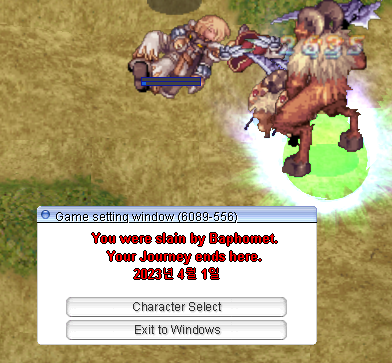 Hardcore characters are still visible in the character select showing the tomb sprite.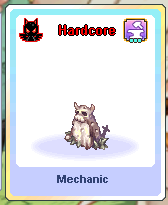 If you try to enter the game with that character it will only show a information about the death.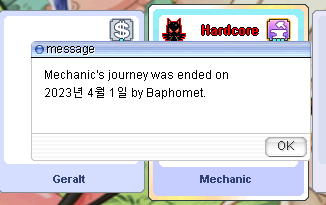 This feature is not active yet, but it seems like gravity is planning to add a hardcore more like in Diablo or Path of Exile to the game. We currently have no information about a possible release date.